Time to improve your English!
Getting started
with Pronounce
.
Get ready to start your experience with Pronounce. This page will walk you through all the steps to get started easily.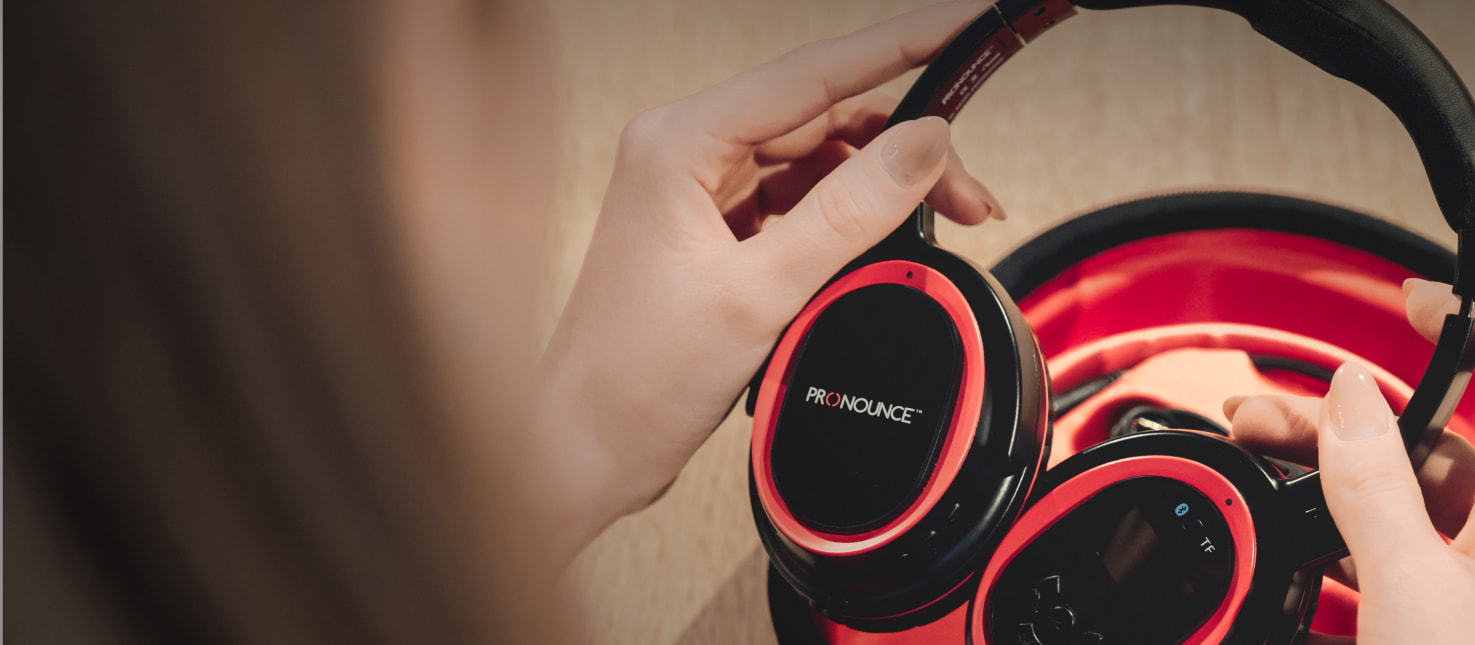 Get going with our
Quick Start video
.
 How to use the headset screen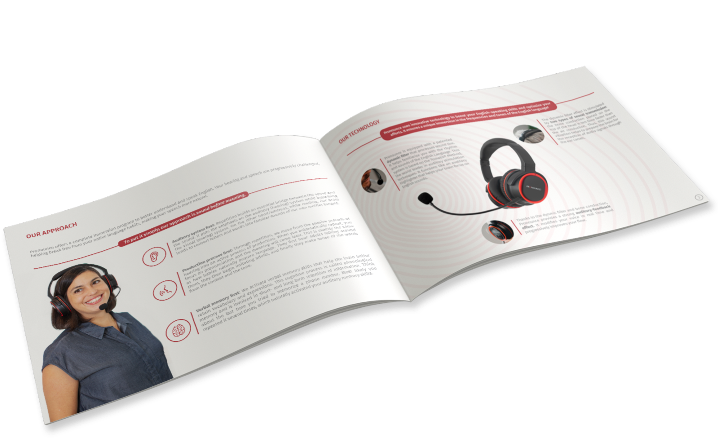 Getting started with Pronounce
Download our additional resources!
Get your Learner's Guide in advance by downloading it! You can also access its translated version in other languages (FR / ES)
Questions about the content
or about our approach
?
$(function () { $(".eicon-play").remove(); $('.elementor-custom-embed-play').append('
'); });