When neuroscience speaks.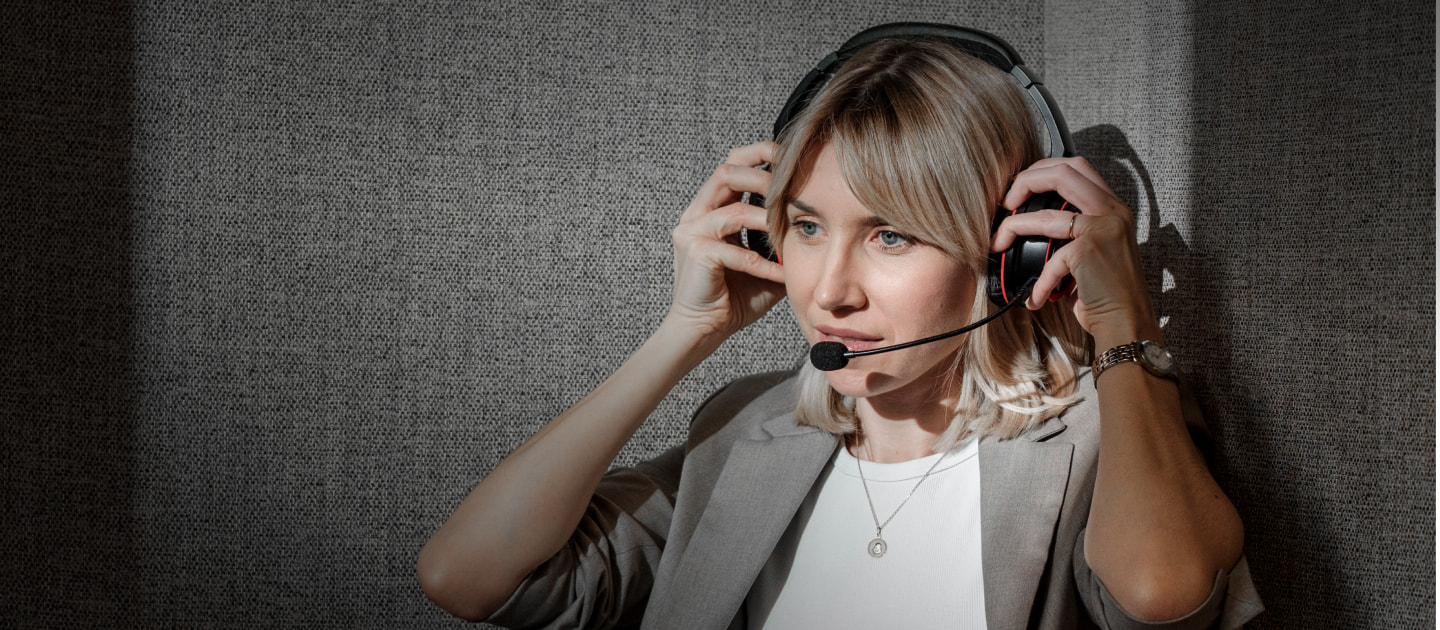 A learning program to help you speak English easily.
A Full Course Based
on Active Listening
We have designed an innovative method called A.R.R.T. (Automatic Rhythmic Repetition Technique). It consists in repeating words and sentence structures rhythmically and automatically. This approach enhances fluency and spontaneity, while strengthening memorization.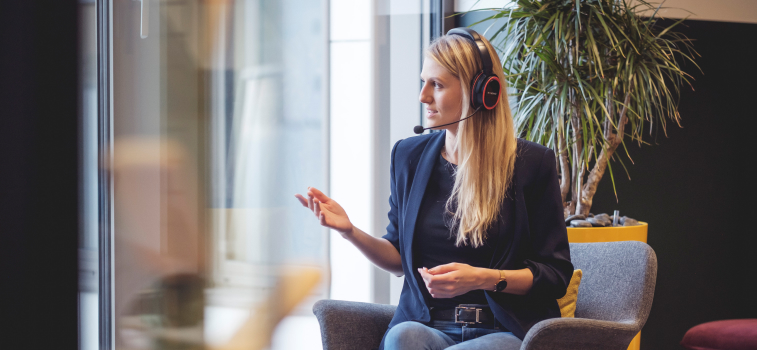 Cat. Concat. Concatenate!
Concatenation consists in dividing a phrase into segments assimilating them individually before joining them together again.
This approach needs to be intensive in order to develop verbal memory and reflexes.
Thanks to a multitude of variants, you will be able to repeat increasingly complex phrases, thus improving spontaneity and fluency.
By using expressions and vocabulary in a wide variety of contexts, we improve our ability to memorize without resorting to translation.
The program is designed to assemble an array of current expressions to be heard and repeated in different contexts, creating natural connections.
This way you can integrate vocabulary and syntax and develop true agility in English.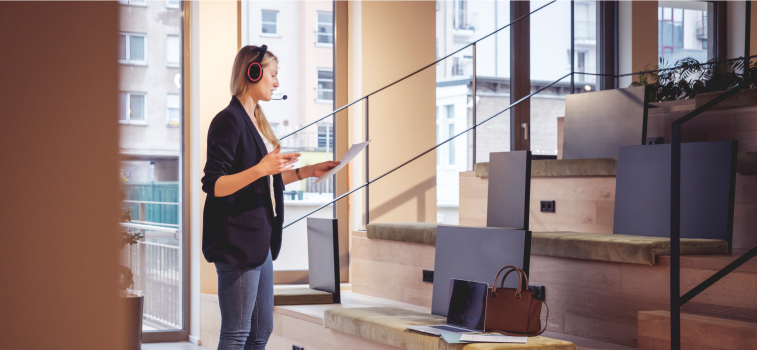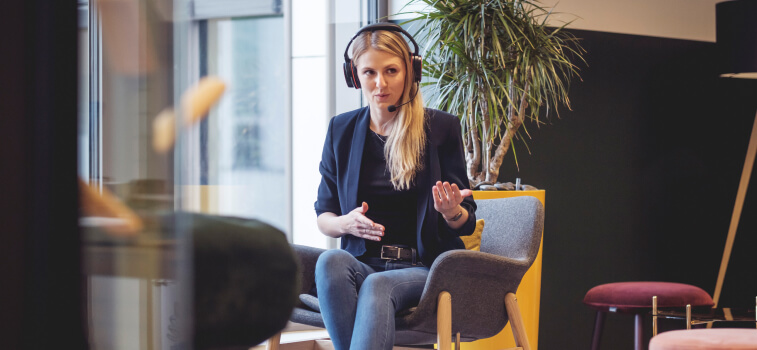 Listening and repeating multiple times and in different ways will develop your ability to self-correct.
Our teaching approach is based on the perception of your own voice as you copy from a model.
Natural and Gradual Progression
We offer two levels with the same scenarios but different dialogs: faster speech, more elaborate sentences, … This progression will consolidate your existing knowledge and enhance your language.
Sample Beginner
Listen & Repeat
Dynamic Filter
The first level offers content adapted to intermediate learners.
Sample Advanced
Listen & Repeat
Dynamic Filter
The second level contains more direct and native sounding language.
 Would you like to see Pronounce in action and dive deeper into its features and content? Check out our demo!
A modern and immersive language program
A full immersion journey, in fifteen minutes
 Follow a modern and immersive story designed by neuro-linguists. It will allow you to memorize deeply and to reproduce the contents spontaneously.
Our stories are presented in a realistic sound environment which enhances the immersion effect.
This trains your concentration to select the relevant message within a real-life environment and prepares you for the concrete situations in which you will be putting what you learn into practice.
Multiculturalism and Diversity
 The voices on the recordings are primarily American and British, but some of the voices are also Australian or New Zealand. This exposes you to a variety of accents and ways to articulate.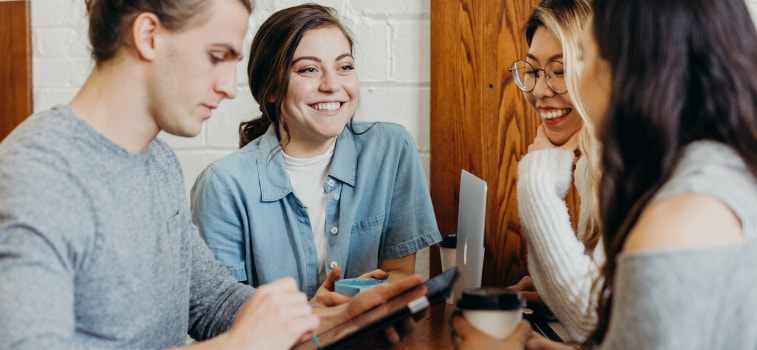 Meet Thibaut, your English Fluency Coach
Thibaut has worked hand in hand with our experts to design the pedagogical contents of Pronounce.
Thibaut has been teaching English for 20 years and applying the Tomatis method. This approach has allowed him to combine his language expertise with his passion for music.
Thibaut offers weekly exercises to practice your English based on our approach! These exercises can be done with or without the Pronounce headset!