" Let's trigger your brain the right way to unlock your English fluency. "
We come from the world of neuro sciences. Through our main company Tomatis Développement SA, we are the world leader in auditory stimulation training with thousands of professionals using our technology to help people to improve their learning and communication skills.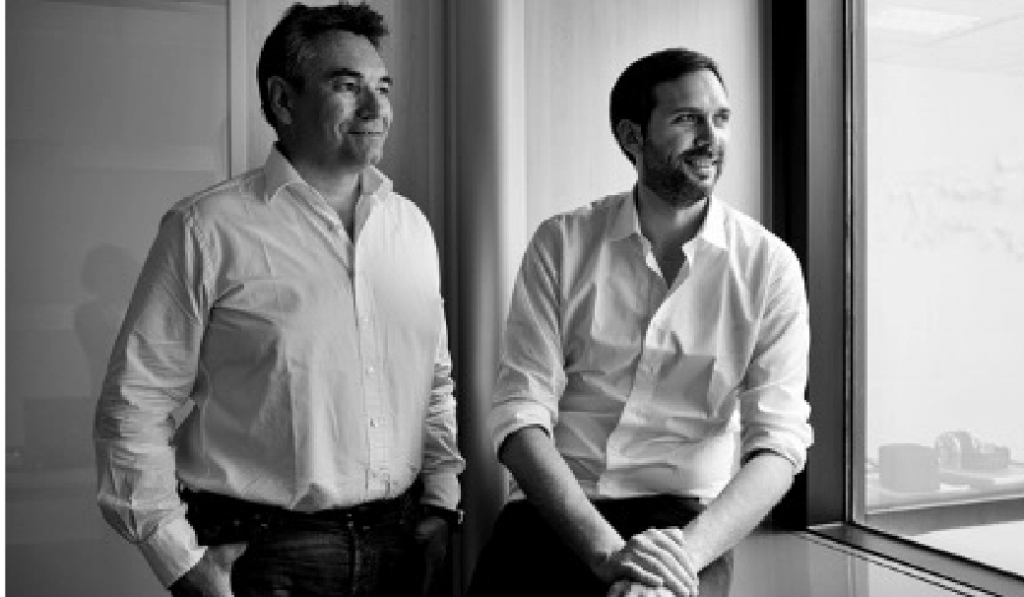 Thierry Gaujarengues and Grégoire Tomatis.
Co-founders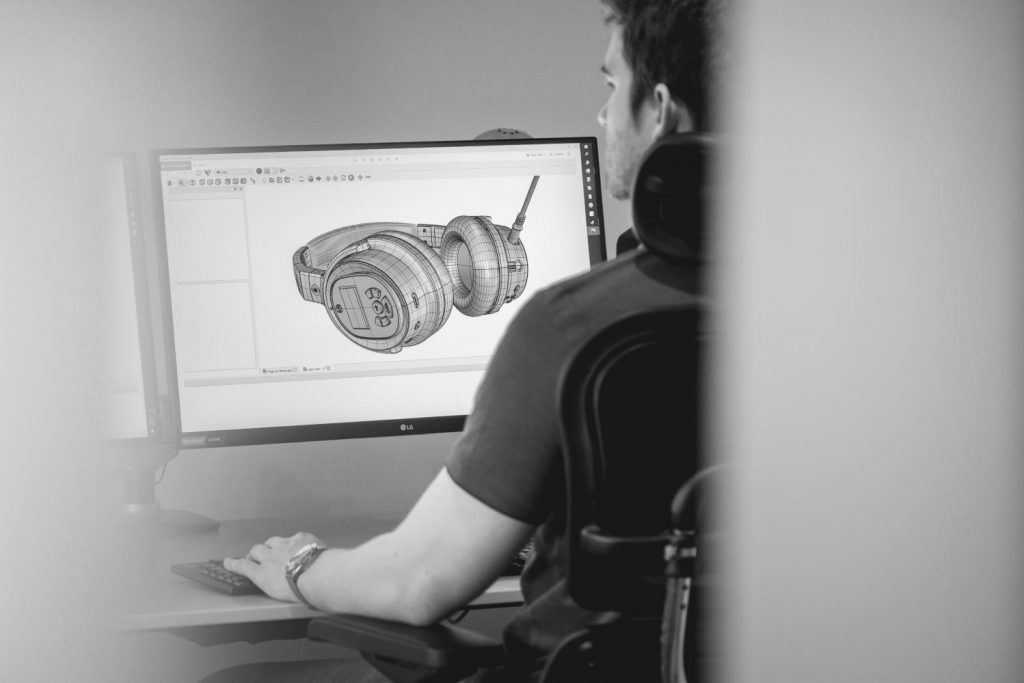 From our research, we know that the auditory system plays a major role in learning ability in general and language acquisition in particular. We also know that we can stimulate the brain to hear sounds that we are not used to hearing in our mother tongue, and therefore to reproduce them. This is so true with English sounds.
We have seen too often, with our customers and partners, who were not native English speakers, just like us, how difficult it is sometimes to understand each other orally in English.
Going from written to spoken communication requires preparation and self-confidence as well as mastering the pronunciation and musicality of the language to understand and speak fluently.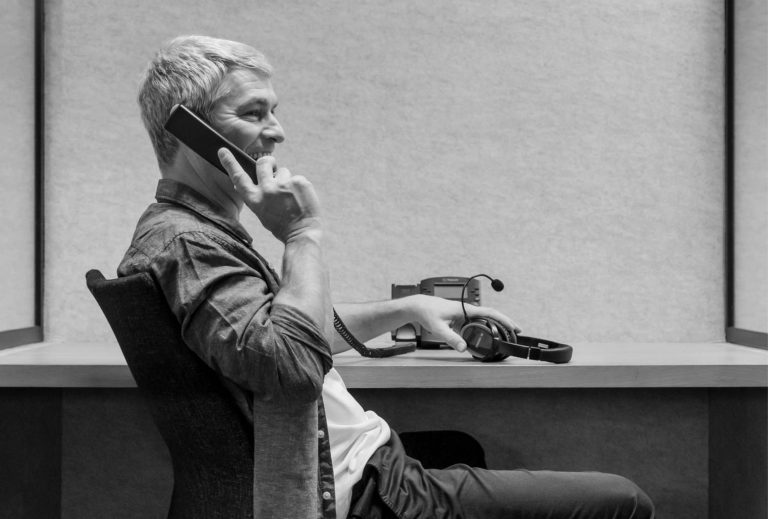 This is why we created Prounounce, a headset that introduces a new way to achieve fluency in English by combining our scientific know-how, innovative technology with a unique active learning approach: the automatic and Rhythmic repetition technique (ARRT).
With Pronounce, learn English without learning, and unleash your full potential.