Innovative technology and know-how
60 years of research to set your English free
Designed to express your potential.
Modern and contextualized stories performed by native English speakers, unfolding in a variety of situations.
 Based on rhythm and repetition, this method allows you to improve English fluency more quickly.
Patented technology to better reproduce the sounds and the details of English.
 A sensory immersion system to enhance your perception of English rhythms.
A unique and immersive approach
Listen to a sample
Dynamic Filter
Sample Advanced
Dynamic Filter
Listen to the Dynamic Filter.
All of our content is filtered through a patented processor.
This system creates sound variations to improve your perception of the rhythm.
You hear your own voice modified in real time according to the frequencies of English.
As a result, your English flow improves instantaneously and automatically.
A first level to help create and build reflexes.
A more intense pace, aimed at achieving fluency and confidence
A law student meets a photographer on a dating app. A chef reaps the benefits of his hard work. An IT engineer seeks new opportunities. A consultant and karate coach moves up in his career. An HR manager reaches the end of her career.
All these stories intertwine. Experience them first-hand!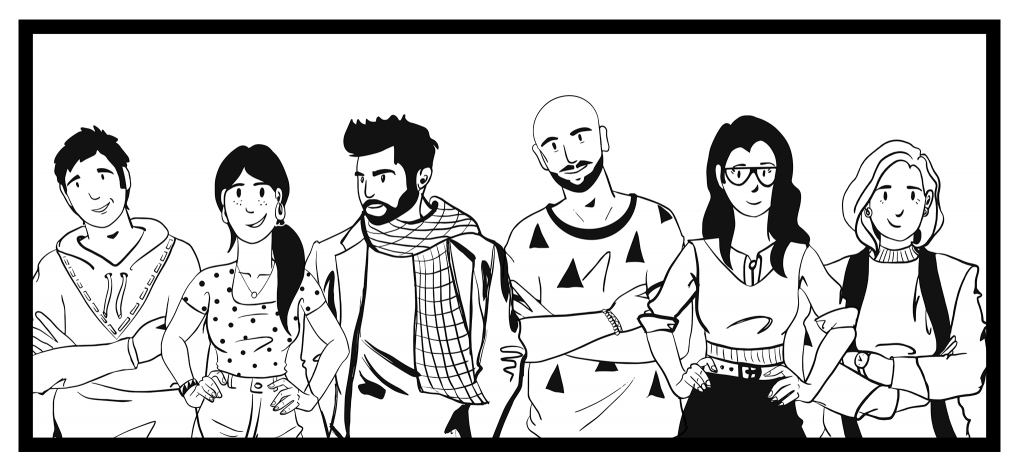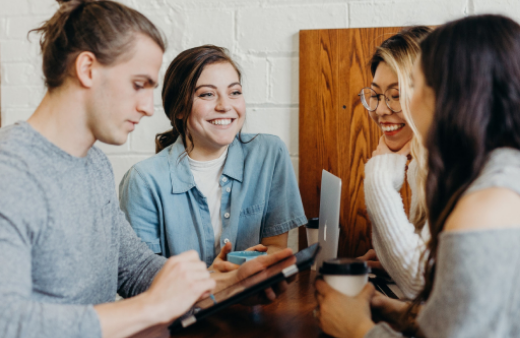 Place your hand on the top of your head and speak out loud. Do you feel the vibration? When you speak, you naturally perceive your own voice through bone conduction.
This perception is of much higher quality than with standard earphones.
To increase the immersion effect, the sound of Pronounce and the sound of your own voice are sent back to you through a subtle vibration at the top of your head.
 Take advandage of our 30-day money-back offer and try Pronounce out for yourself.
Tested and approved by early adopters
Hear what our early adopters have to say!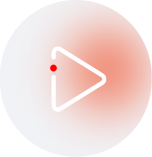 Keep progressing in English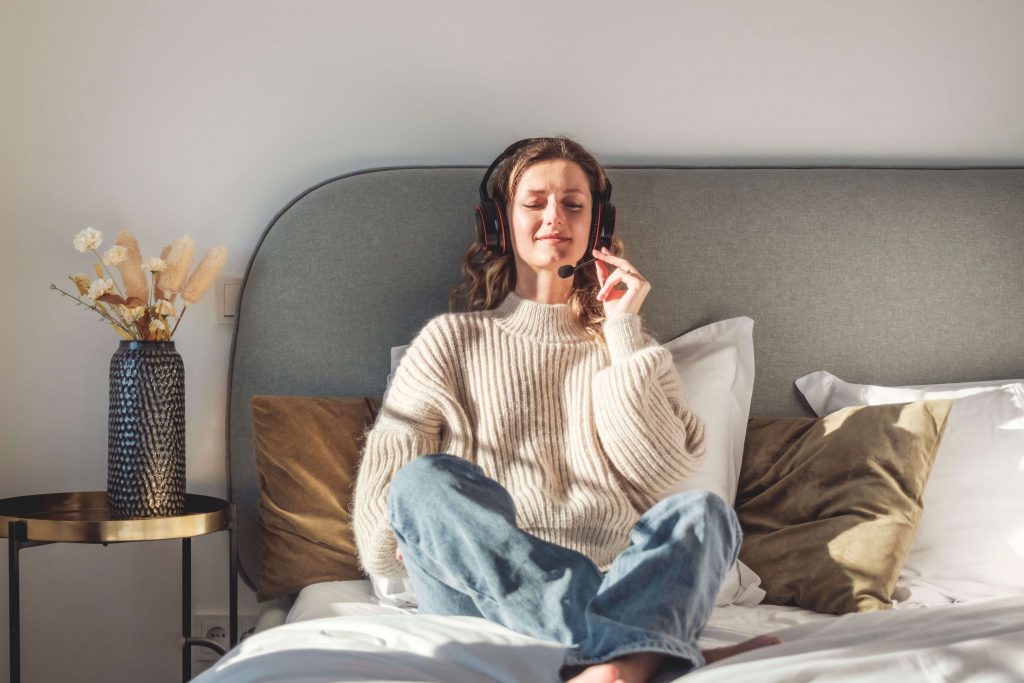 An integrated preparatory musical program.
Get acquainted with the rhythm and musicality of the English language with the preparatory music program included in the headset.
If we are all born polyglot, we are not all equal when it comes to learning foreign languages. Our native tongue constrains and restrains us.
This preparatory program is perfect for those who struggle to tune into the musicality of English.
This is a preliminary step before starting the course.
In addition to the contents already present in the headset, we provide many more training resources to complete and extend your Pronounce experience.
"Practice makes perfect". Diversify your training and continue at your own pace with Pronounce.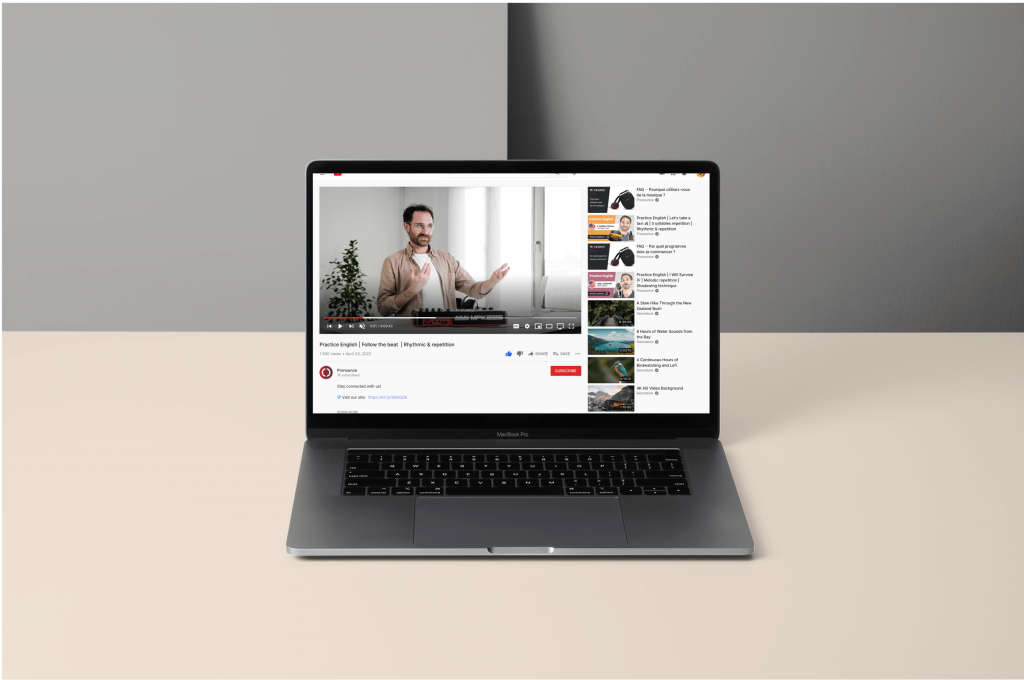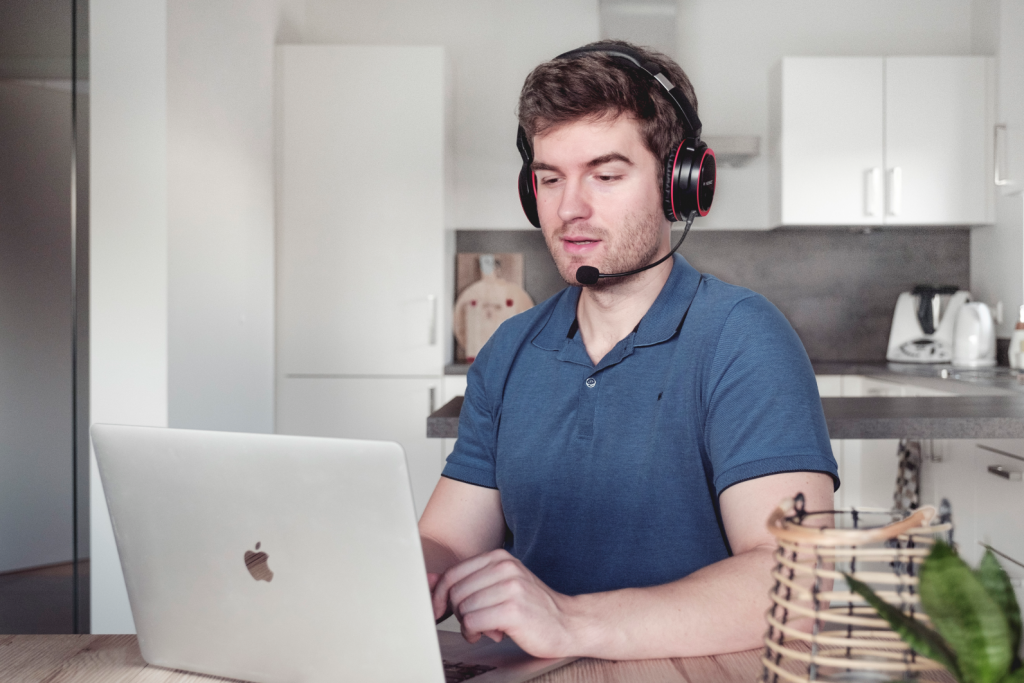 Pronounce helps you express your full potential. It is then only a matter of putting what you learn in to practice.
Use the Pronounce headset to communicate live with teachers, colleagues or friends. You will continue to enjoy the benefits of the filtering and the bone conduction.
Test Pronounce for 30 Days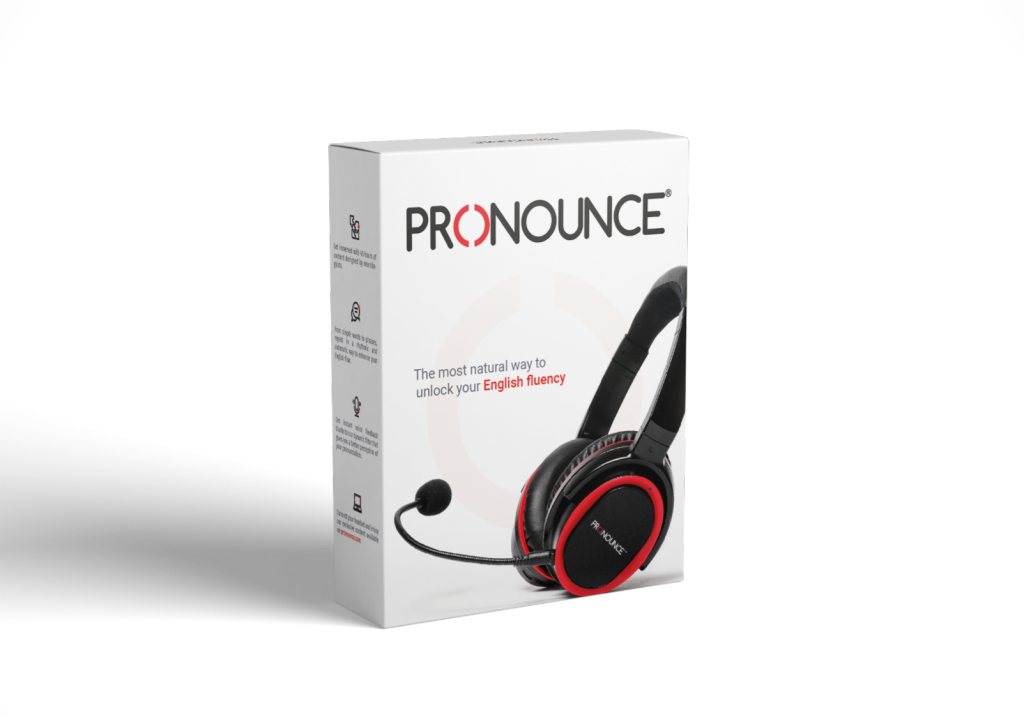 A test is worth a thousand words.
Return your headset upon simple request within a 30-day period, no questions asked..
No subscription to cancel or hidden fees.
Simple and straightforward.